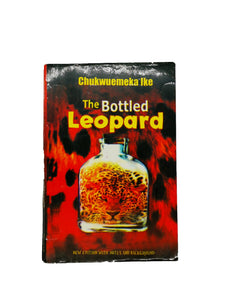 In The Bottled Leopard, Chukwuemeka Ike uses two children and two backgrounds to juxtapose two varying cultures. Ike explores the conflict, which results from the inability of the West to understand and come to terms with indigenous African culture. 
Written by Chukwuemeka Ike
SHIPPING 
We ship worldwide. This order will be shipped out within 24 hours of purchase. 
Please expect  extra Delivery delays due to the Impact of COVID-19 on the Royal Mail.